Social influencer marketing is no longer a trend. It is a validated business strategy that can have a serious positive impact on your business' bottom line. And when it comes to social influencer marketing, Instagram is at the top of the list.
Instagram is in fact the second most popular social media app, only second to Facebook, which owns Instagram . . .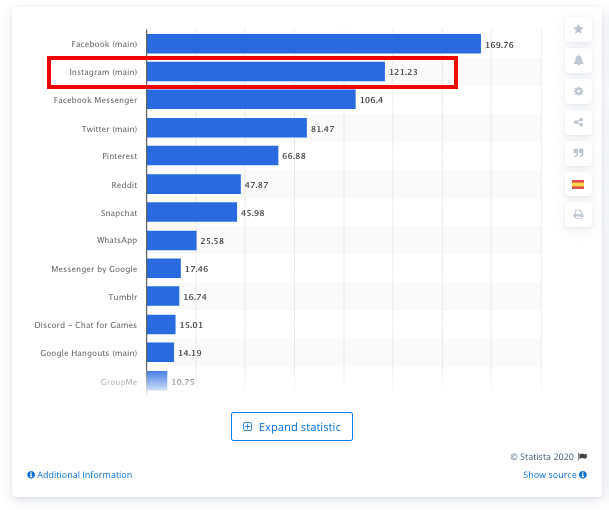 Why is Instagram top dog for influencer marketing? Instagram is best in class for the following parameters:
Engagement rate
Comment frequency
Target market penetration
Ease of use
Business factor
Did you know that 75 percent of U.S. businesses are on Instagram? Not to mention that 70 percent of Instagram users turn to the popular social media app to find new products to purchase.

And guess where they find those new product recommendations? Via Instagram influencers.
But it certainly can be challenging to find Instagram influencers.
The RIGHT influencers for your business need to be aligned with your brand's message and vision. You also want to find Instagram influencers that have the loyal target audience you want to tap into.
Is it time to get your business' social media game on point leveraging social influencer marketing? To get your business moving in the best direction, we compiled 5 key strategies to find Instagram influencers for your business.
Let's get right to it!
1. First, understand who you want to influence
This is true for any marketing campaign, but even more important when it comes to social influencer marketing. Why? To find Instagram influencers for your business, you need to match the target audience you want with that of the influencer's target audience.
For instance, if you want to reach 50 year old women interested in health and wellness through yoga, finding social media influencers with that audience would equal campaign success.
Based on the above example, @lottasebzdayoga ticks all the boxes . . .

This Instagram influencer has 200,000+ niche-minded followers, is within the age range of the target audience example, can cross-promote on YouTube, and creates great content.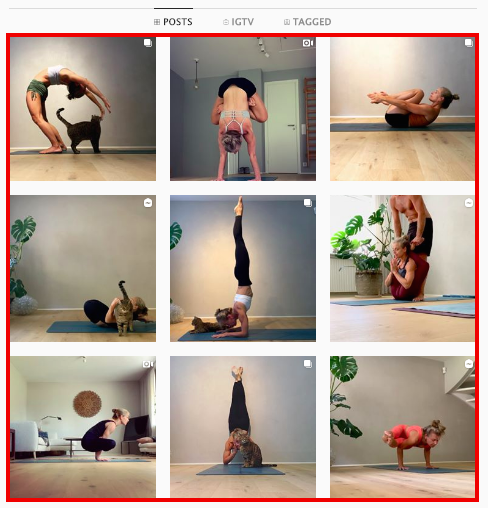 Win and win.
This is why it is essential to know the "who" for your target audience. It simply ensures you find Instagram influencers that will fit your business the best while maximizing influencer campaign ROI.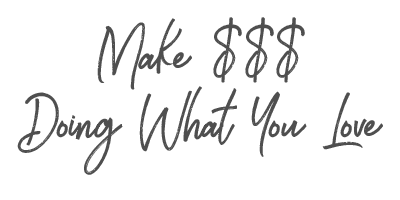 2. Find Instagram influencers aligned with your business' branding
With a target audience defined for your upcoming social influencer marketing campaigns, it is time to focus on business branding. The most common mistake businesses make when it comes to influencer marketing is not aligning business branding with the right influencer.
Why does this matter? If you partner with an influencer that doesn't necessarily align with your business' branding, you could be wasting a ton of that marketing budget. Since campaigns may not be as successful.
It is time to get a bit of inner-perspective. What kind of influencer will represent your brand the best? A few examples of influencers include:
Is it the 50 something yoga grandma like the example in #1?
Could it be the successful tech entrepreneur
Is it the full-time middle-class mom of two kids?
Or what about the fashionista with a following of 20 somethings?
Personality is also very important when it comes to finding social media influencers that are aligned with your business' branding. Do you need the serious business professional, or the easy going, fun travel influencer?
Here's a great example of how personality plays a role via a collaboration between Coca-Cola and @justfeng . . .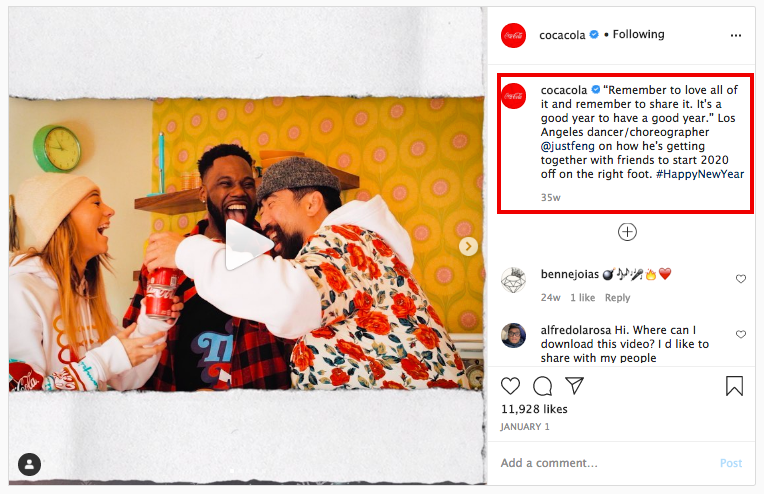 And here is how the influencer leveraged his partnership with Coca-Cola on his Instagram profile . . .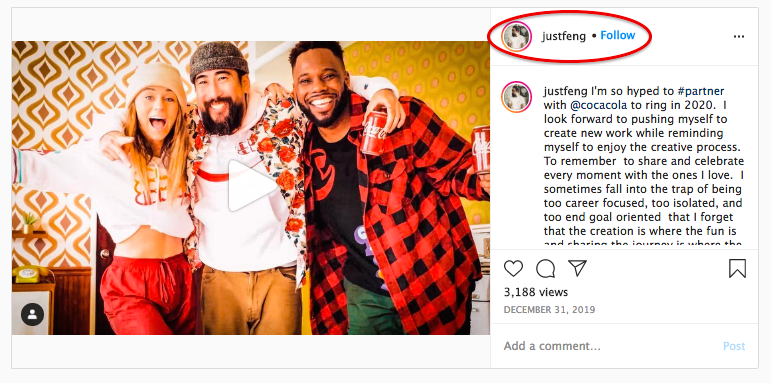 The personality fits the brand perfectly.
3. Do your due diligence before partnering with any influencer
To find Instagram influencers for your business, you need to be very careful. There are a lot of fake influencers on Instagram, and if you hire a fake influencer, your influencer marketing budget will be wasted.
Anyone with a smartphone and some cash can be an influencer on the surface. For instance, you can set up an Instagram profile and buy followers online, making your profile enticing to businesses that don't know better . . .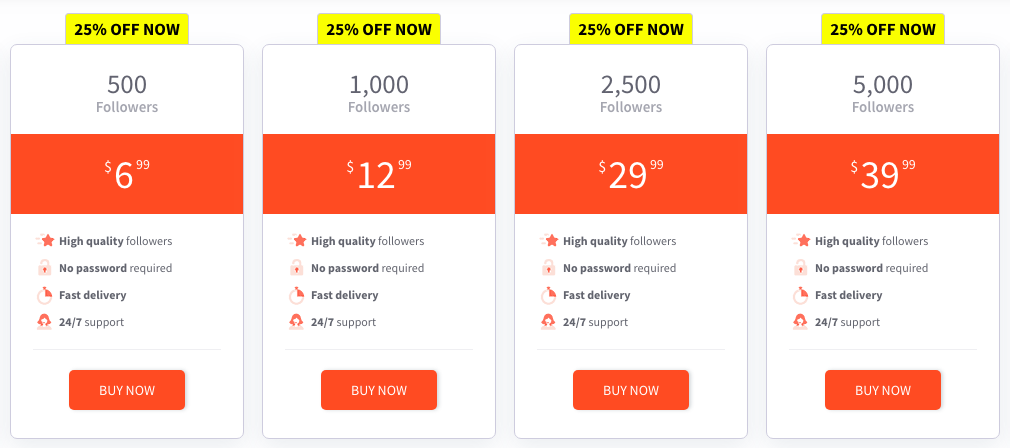 For under $40, you can have 5,000 followers on Instagram within 24 hours.
Do not fall into the follower count trap. Finding social media influencers on Instagram is all about doing your due diligence. Here are key metrics to look into:
Number of likes each post gets (should be relatively consistent)
Check the amount of comments per post
Research the text content within each post
Do the math on engagement rate for recent posts
Engagement rate is one of the top metrics a business should check before deciding to pay an Instagram influencer for a sponsored post. Here is how you can calculate ngagement rate:
Engagement Rate = (Likes/Views + Comments) / Followers x 100
The average engagement rate for an Instagram influencer is around 2 percent. Engagement in the 4 to 5 percent range would be considered very high engagement.
Instagram fitness and lifestyle micro-influencers @sweatandtell generate pretty high engagement per post . . .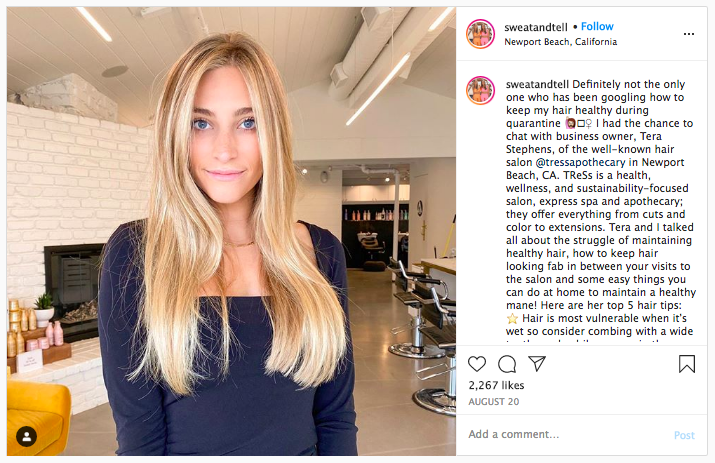 For example, this post netted an engagement rate of 4.17 percent. That is pretty stellar for any micro-influencer.
And considering micro-influencers for your business can be best, because they have better engagement than influencers and mega-influencers.
4. Instagram influencers may already be following your business
One of the best ways to find Instagram influencers is to turn to your business Instagram profile. You may be surprised to find nano-influencers and micro-influencers following you already.
And if they follow your business, they may be more than happy to work with you on sponsored posts.
First, check out who is following you . . .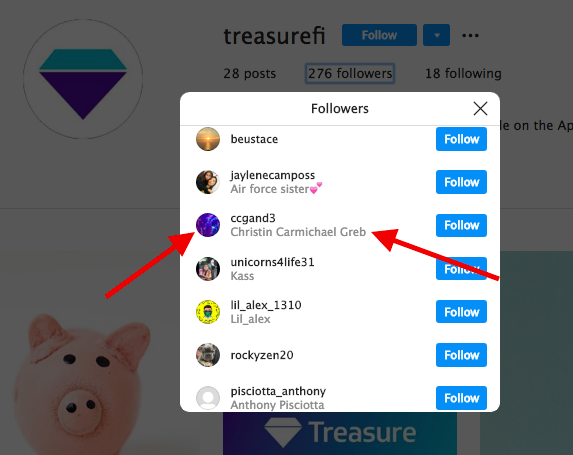 Look for any follower with over 2,000 followers . . .

This follower of @treasurefi has 2,200+ followers and posts content that would be aligned with that business' branding.
Next, reach out and thank the follower and ask if they would be interested in a sponsored post opportunity as a nano-influencer. Finding social media influencers can be that easy.
5. Find Instagram influencers with social influencer platform Scalefluence
Finding social media influencers for your business can be simplified when you partner with a social influencer platform like Scalefluence.
Scalefluence is a premiere influencer marketing platform dedicated to helping businesses find quality Instagram influencers to maximize influencer marketing campaign ROI.
We work with businesses like yours tap into the influence of pre-vetted influencers that are aligned with your business' marketing vision and branding. Using data-driven analytics, we match businesses and influencers for campaign success.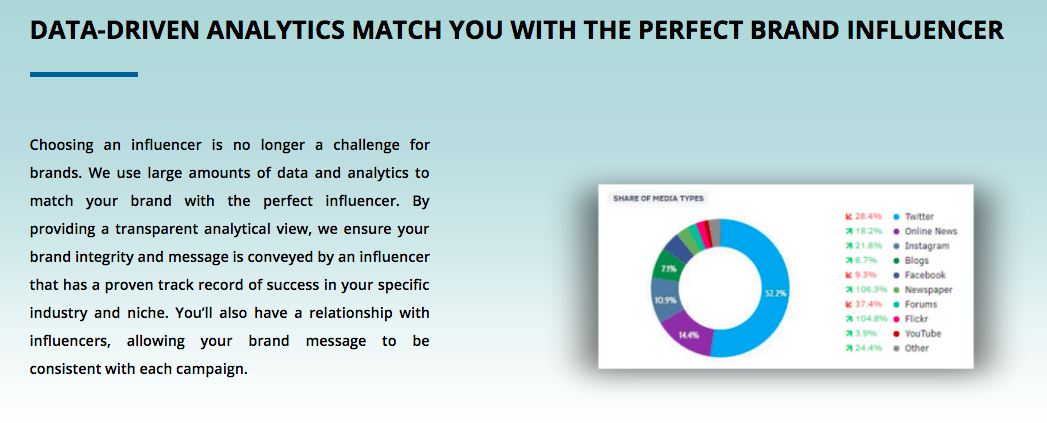 And our platform serves up ease of use. With dedicated expertise from our influencer marketing pros, and an easy to use dashboard, we get results for our brands.
From building brand awareness on Instagram to driving more visitors to your business' website, we know exactly what it takes to find the RIGHT influencers and leverage them for powerful results.
Is it time to tap into influencer marketing to get the cmpetiitve edge your business needs to gain more market share? Scalefluence has the Instagram influencer network your business needs.
Sign up with Scalefluence today and get the most from your influencer marketing budget. We deeply understand the anatomy of successful influencer campaigns. Make your next Instagram campaign part of the success equation.