Creating content for your readers doesn't have to be one of the most challenging aspects of building a popular blog; it should be one of the things in your routine that excites you and makes you happy. If it isn't doing that for you, it probably isn't doing it for your readers either.
Regardless of your niche, finding topics that inspire you to write compelling copy on a regular basis can quickly become overwhelming and time consuming. Fortunately, there are several best practices and tools that make the process much easier.
Set the Pace
Before you start generating ideas, it's important to get realistic about how often you need to write. Most experts recommend releasing content on a regular schedule, but that doesn't have to mean every day. It should be based on your goal for the traffic you are generating for your blog. Whether you are trying to build brand awareness or are trying to increase organic traffic, you'll only need to create between one and five pieces of content each week. 
Regardless of the number of times you decide to post each week, the most important thing to be aware of is consistency. Make sure your are setting a realistic schedule and post according to that schedule every week. Your audience needs to learn when to expect to hear from you and that they can rely on you to be there for them. This helps build engagement, loyalty, and trust with your audience while also helping you become accustomed to a content creation routine.
It is better to consistently put out one awesome piece of content each week reliably than occasionally hit the unrealistic goal of five pieces every week with several weeks of nothing in between.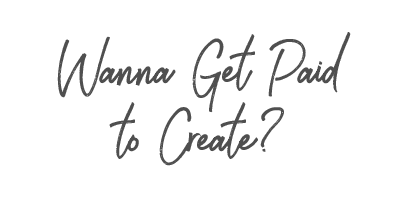 But what should you  write about?
SERVE
Marie Forleo is a powerhouse content creator with a blog, YouTube show, and podcast that show just how powerful thoughtfully produced content can be.

One of her secret weapons for never running out of ideas is the SERVE system.
With this method, you are always asking yourself how you can:
Solve a problem for your audience.

Explain something to your audience about your industry.

Reveal some of your secrets.

Visualize a future you want and help your audience dream about their own.

Embrace what makes you unique and encourage your audience to accept themselves.
The thing about this system that makes it so powerful is, it reminds you that just because you already know and understand something doesn't mean your audience does. In fact, your existing knowledge is one of your greatest content creation assets. 
Think about things you can break down for your readers and have fun. Do you have a trick you use to make shopping for supplies easier or less expensive? Your readers would definitely want to know. Do you have an obsession with a musician? Share it and introduce your subscribers to the real you. 
Don't underestimate the value of being yourself and sharing what you know and love.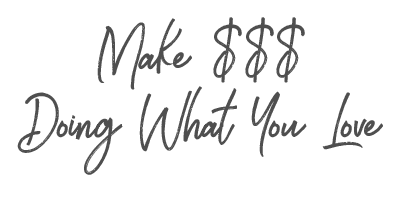 News and Trends
You may think if you aren't a new central blog or content creator that it's best to shy away from topics making the news or breaking hashtag records. Sure, it might be a little odd for a food blogger to be commenting regularly on senate hearings. But that doesn't mean you need to stay away from all news and trends. In fact, Google and Twitter makes it easy to get current information that is specific for your audience.
Google Alerts
Google Alerts allow you to automate your search for industry specific content being published online. By setting up a few key alerts with Google you can be notified with information you can use instantly.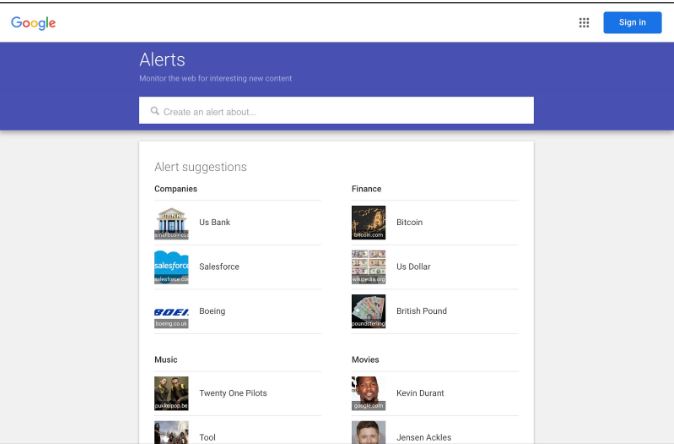 Setting up useful alerts is easy. 
First, go to www.google.com/alerts in your browser. Then enter the first term you want to track and choose the options to target specific languages, sources, or regions to create the alert.
Google Trends
Google Trends is a gold mine of information on what is on the mind of the people in a specific region or country.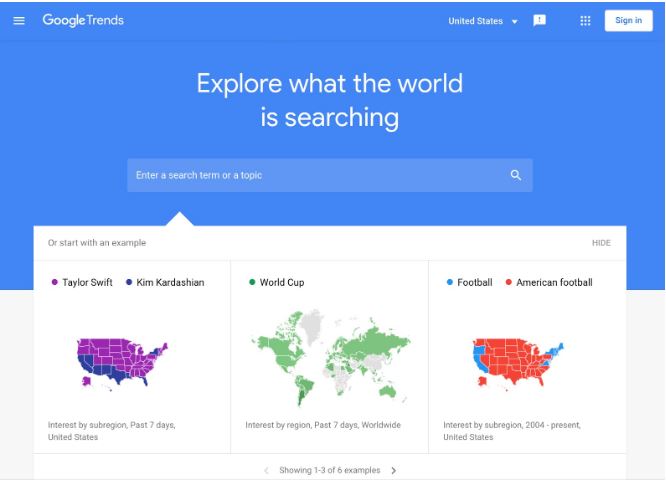 What makes this tool so powerful is the ability to customize the terms the trends focus on to make it specific to your content creation needs.
Once you enter your initial search term, you can then add up to four other terms to compare it with. This can help you narrow down the primary area of interest for your readers. You can then further narrow the trend search by location, time, category, and type of search. Locations include countries from around the world. Time options let you get hyper specific to what people have been searching for in the past hour or obtain a broader view that can span more than a decade. Categories of interest include arts and entertainment, food and drink, jobs, news, and more. Specific FYI get the category can be helpful if you have a term that is broadly used across a wide variety of categories such as holiday. The trends in holiday shopping would likely be very different to those found in food and drink. Finally, you can choose the type of search engine to focus on such as news, shopping, image, or search engines 
Topic Generator
There are a lot of topic generators out there, but most of them only give you a handful of fairly generic titles to work with. While that can be useful once in awhile, the algorithms that run these often won't be useful for those creators who have a lot of content to generate. If you think a topic generator that is actually useful is a mythical beast that doesn't exist, Answer the Public is the unicorn for you.
Answer the Public
Answer the Public is an ideation search engine on steroids. Once you go to the site you'll be asked for your search term. Let's say you're interested in creating content about wedding cakes but you feel like you've said everything there is to be said about the topic. Request questions about wedding cakes from Answer the Public and you may get questions to start with that look something like this: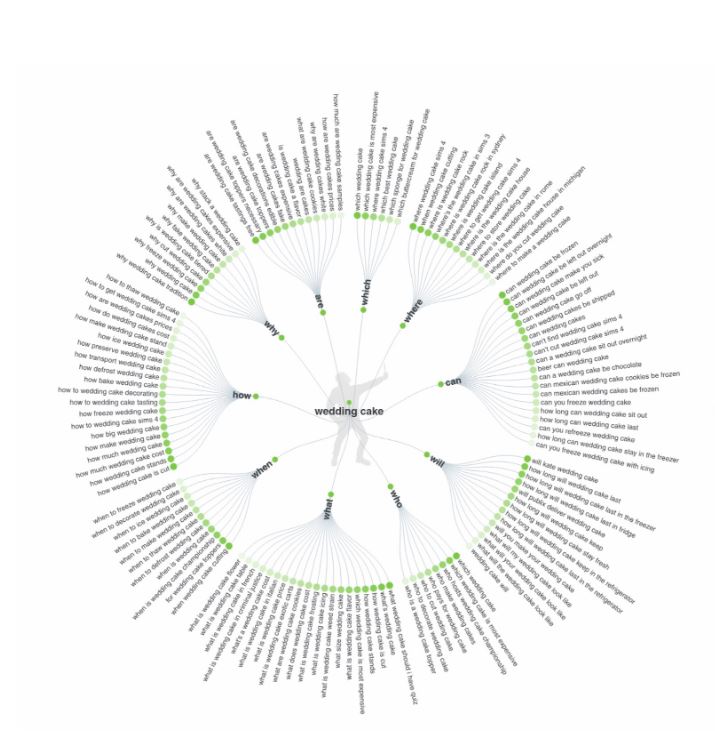 If you think that looks like enough ideas to write about wedding cake into next year, you aren't wrong.
But, it's also not all the site will serve up. They go on to list pages of suggestions and information that will have your inner muse singing.
The site offers similar graphs for prepositions that include the keywords paired with popular prepositions such as with, without, near, for, etc. 
Then you are presented with comparison options in case you want to go in a different direction. For example, 'wedding cake like a deer' or 'wedding cake vs cupcake cost'. This can be an excellent way to dive deeper into questions readers really want answers to.
Finally, the site offers alphabetized lists that go on for days. Really, if you leave this site without a single idea for what to write about, you might be blogging in the wrong niche.
Creating compelling content should be fun and not feel like a grind every time you sit down at your keyboard. Using the tools listed above can help revolutionize your creative process. When what you're creating lights you up and excites you, it can't help but do the same for the people you want to serve.