Want to get more followers on Instagram? Then you are in the right place. To get more followers on Instagram, you will need to have a few important tactics at the ready as a social media influencer.
It will also not be easy. In fact, it may be pretty challenging at first, depending on how much time and effort you are able to put into the process.
The good news is, however, is that growing your followers and learning how to get money from Instagram is pretty simple. Once you get moving in the right direction.
And do not fall into the buying followers trap. Sure, you can buy 100,000 followers for under $1,000 . . .

But those followers will not be strong followers that will grow your engagement rate to unprecedented levels. This matters big time!
Engagement rate is the top metric brands and marketing agencies utilize in order to decide what influencers to partner with.
If you can get your engagement rate above 2 percent, the average engagement rate on Instagram, you can land seriously profitable brand post sponsorships.
Before we get going on the important tips to get more followers on Instagram, it is essential to know that you don't need a ton of followers to actually make money from your influence and low follower count.
You can actually make money from Instagram with under 5,000 followers. This would classify you as a nano-influencer. And more brands are turning to nano-influencers to promote products and services to the social media masses.
It is all about getting that #ad on your Instagram posts . . .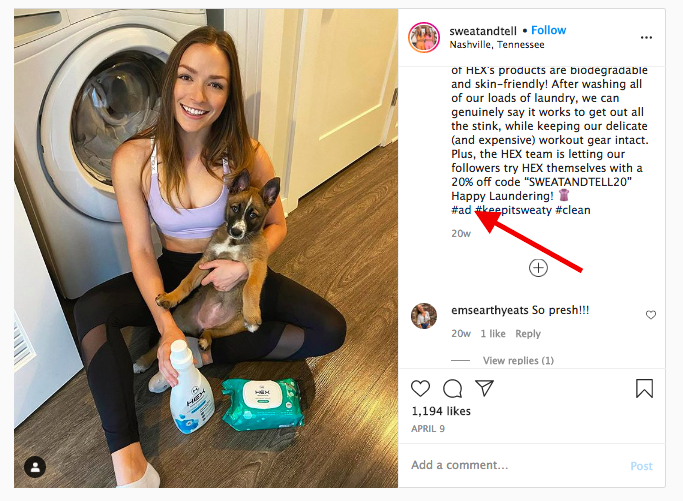 This generally means you are making some serious cash money from a brand that leverages your influence to generate website traffic, leads, and conversions.
To get you moving in the right direction, we gathered our experts and came up with a few how to get money from Instagram tips.
Let's dive in!
Hashtags are like keywords for Instagram. If you want to get more followers on Instagram, you definitely need to utilize hashtags. This is because hashtags allow your Instagram profile and content to be seen by users in your niche.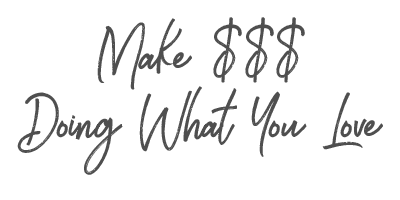 Hashtags are keywords. For example, if a user wants to find content on Instagram, he or she may search for a specific keyword, like #techreviews . . .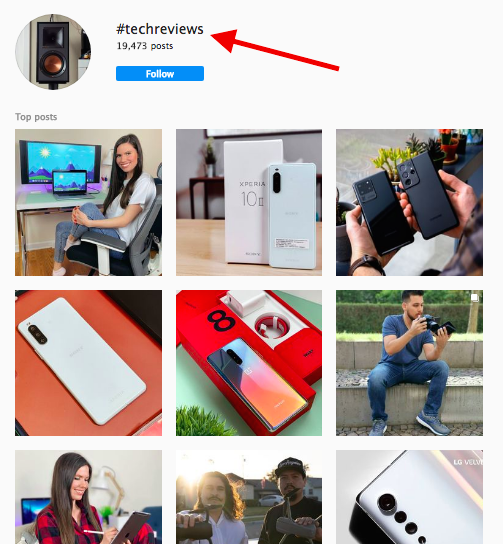 This gives them fresh, relevant content to browse. Influencers that have keywords like this can attract new followers easily. Based on our #techreviews hashtag example, a user can discover Instagram nano-influencer @irina.tech . . .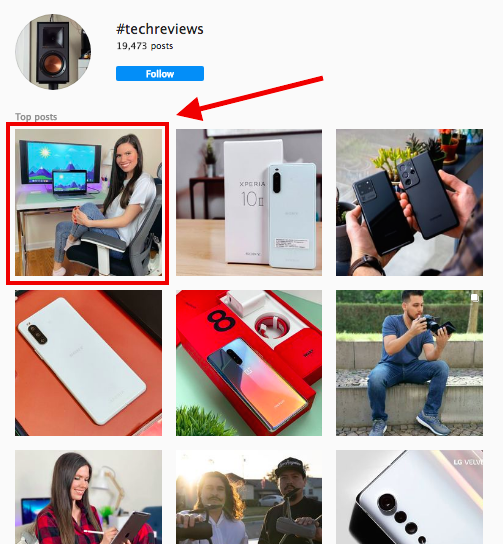 This is what makes hashtags so powerful when it comes to growing followers and understanding how to get paid for Instagram posts.
Leverage those hashtags and gain more followers. If you are not sure what hashtags to use, you can research influencers in your niche to get some ideas. You can also utilize hashtag platforms like Display Purposes, or the AutoHash app to find relevant, powerful hashtags.
Post often to get more followers on Instagram
To grow your followers as a social media influencer on Instagram, you will need to become a posting machine. If you post often and consistently, you will find that gaining more followers is easy.
This is because your content will pop up more often for users, as well as give your current followers more content to share with friends, family, and co-workers, which is another great way to gain more followers.
Research found that posting seven times a week can boost your follower count by around 56 percent . . .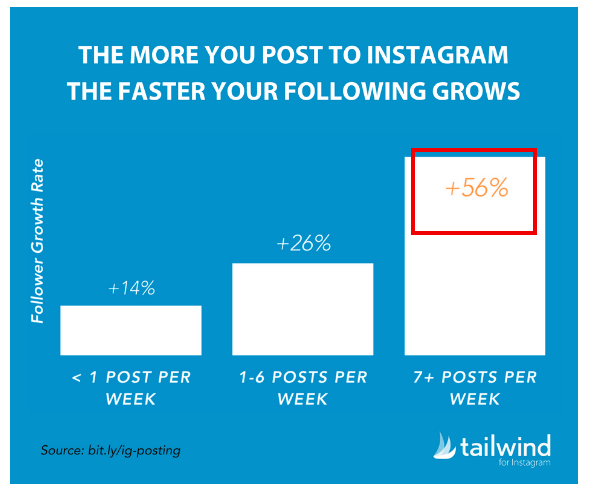 And you can grow your engagement rate by posting more often and more consistently too. By simply posting twice as much as you do now can boost your engagement rate by up to 19 percent . . .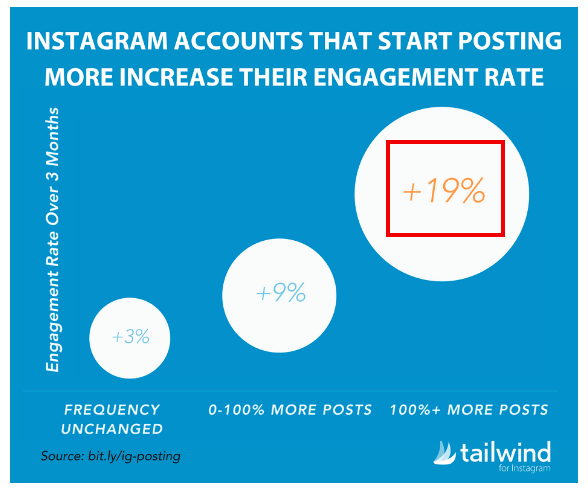 This may be one of the most valuable ways to get more followers as a social media influencer, whether it is on Instagram, or another social media network like YouTube or Facebook. Post more often and watch those followers pour in.
Invest in creating more videos to grow your followers on Instagram
Videos on Instagram are absolutely important. Video content helps you grow your follower count while also attracting more engagement. Yes, Instagram is generally an image posting social media platform. However, more and more changes are being made by Instagram to accommodate more videos.
Why? Because Instagram knows that more people online, especially social media users, want to watch more videos, rather than those traditional image posts. This makes videos essential for Instagram influencers.
If you want to get more followers and learn how to get money from Instagram, you need to leverage videos more often. A few important Instagram video stats worth considering include:
Instagram videos that are sponsored get 3x engagement than image posts
The most famous influencers post 7 Stories every day
Instagram Stories generate 9x more searches than Snapchat
The top publishers on Instagram will increase videos by 90 percent
Those statistics make posting more videos pretty important when it comes to growing followers and increasing engagement. Instagram Stories is one way to post video content that users love and want more of.
Here's what this looks like via Instagram influencer @thelipstickfever . . .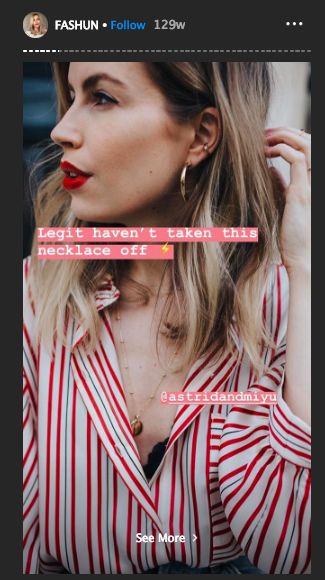 You can see this influencer has a ton of different Instagram Stories videos for her followers and new visitors to checkout via her Instagram Highlights . . .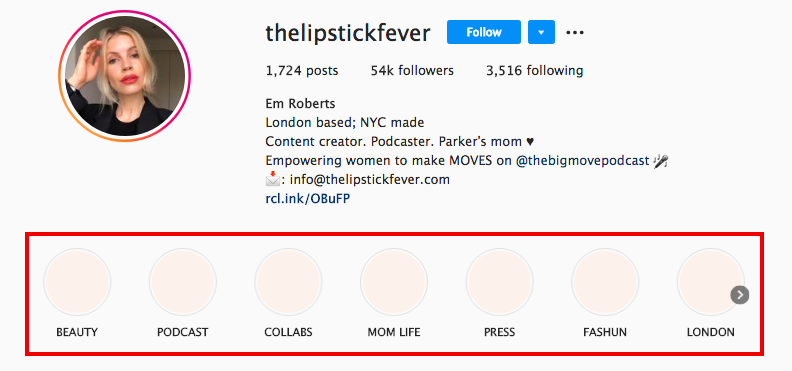 Want more followers and make more money from your influence on Instagram? Start creating a ton of videos. Just be sure your videos are actionable, entertaining, and meaningful for your target audience.
Engagement is a must-do for influencers to get more followers on Instagram
Engagement rate is definitely important when it comes to landing paid sponsorships from top brands. However, engagement is a two-way street for influencers. If you want to grow your followers, you absolutely need to communicate with your audience.
What does this mean exactly? Those comments and likes are not just for you to rack up better engagement to entice brands to work with you. They exist for you to connect and engage with your fans in a meaningful way.
Instagram users want to connect with others on the social media platform, especially when it comes to the influencers they follow, or want to follow. By commenting back and making yourself semi-available to your fans, you are creating a strong connection.
A connection that could equate to hundreds of thousands of followers. Here's a great example from fitness and lifestyle influencer @sweatandtell . . .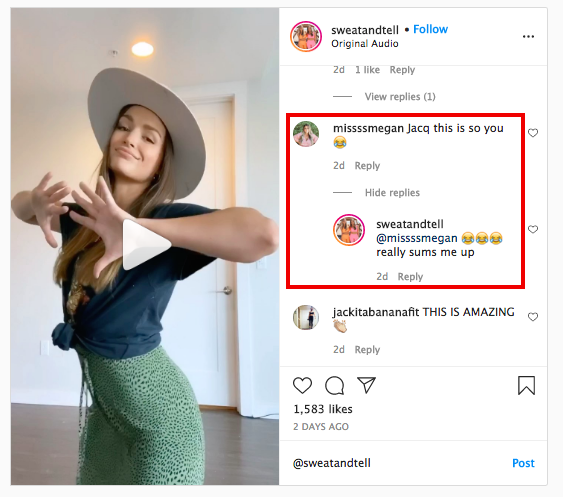 You can see that this influencer serves up a thoughtful comment to a fan. You will also notice that it is short and sweet. You don't need to write a paragraph. Just show your fans some love, and they will reciprocate big time.
Partner with an influencer marketing platform like Scalefluence to grow followers
This is definitely important for social media influencers to know. Influencer marketing platforms can help increase your follower count, improve your engagement rate, and help you land profitable brand contracts for paid posts.
Scalefluence is a premiere influencer marketing platform that does this to perfection. We have access to brands and marketing agencies that are looking for Instagram influencers like you.
Our influencer marketing experts also know how important your creative process is. To ensure you are getting what your influence is worth, we negotiate top dollar contracts to maximize your hard earned influencer sway over the masses on instagram.
Ready to get more followers and learn how to get paid for Instagram posts? It is time to partner with an influencer marketing platform that gets influencers results. Sign up today and see how Scalefluence can maximize your profits.