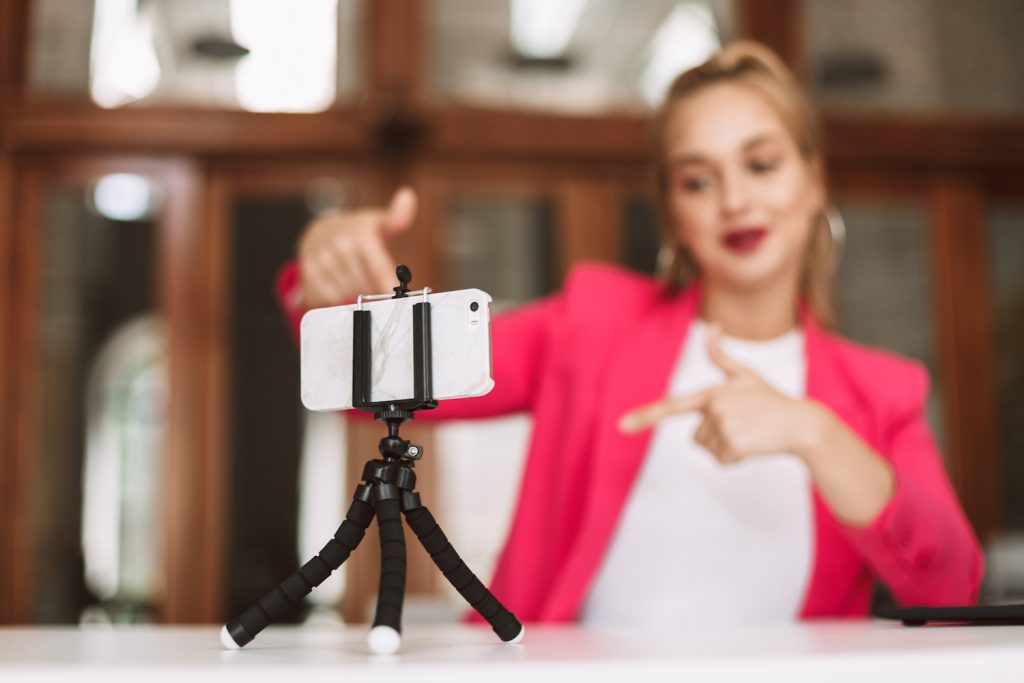 Stop spending hours looking up Instagram influencers, making spreadsheets of potential matches and sending countless introductory DMs. There's a much better way to get in the Instagram game.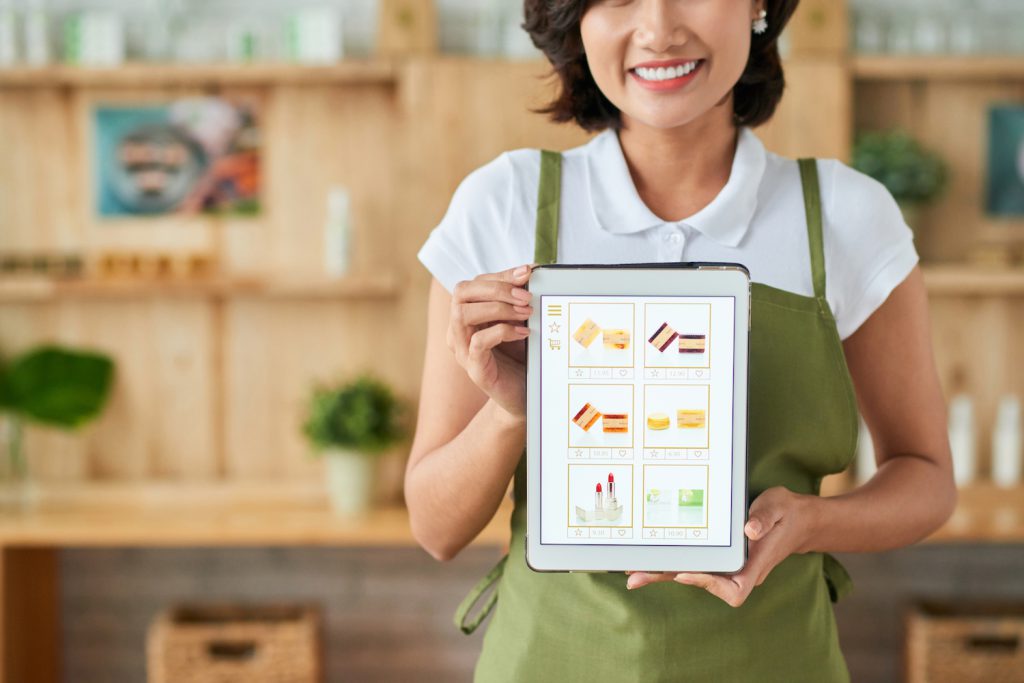 Scalefluence gives you deep insights into the audience of our Instagrammers. Age, gender, audience sentiments—it's all right there and ready for you!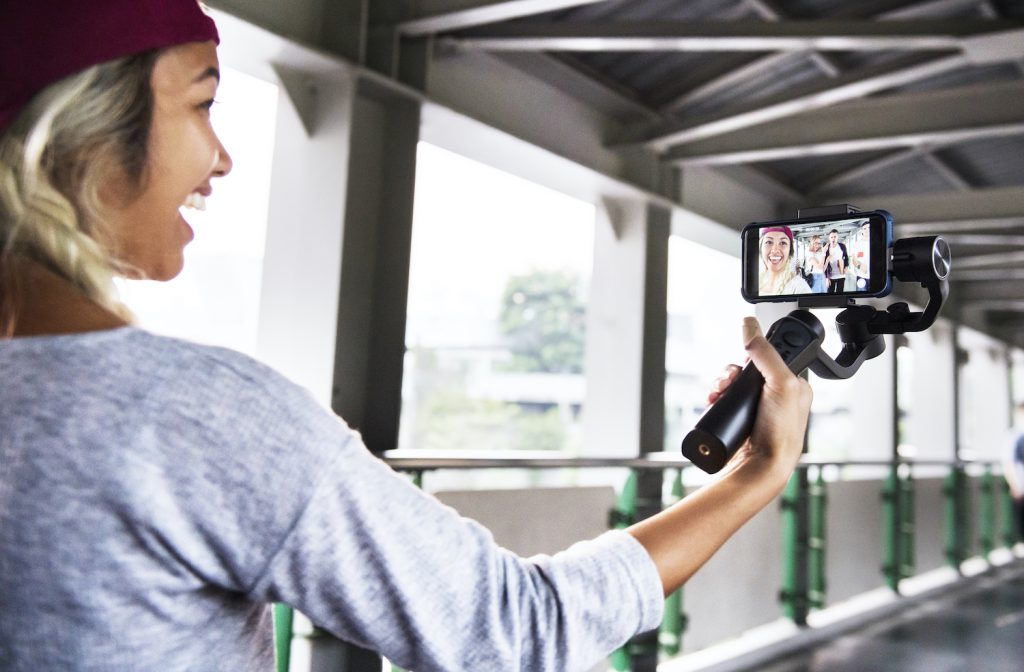 Because you'll get to easily analyze our Instagram influencers' data, you'll make sure to find collaborators who can talk to your customers. And what does that mean? More money for you.
See what the buzz is all about by signing up now!