There is no shortage of social media users that want to know how to earn money from Instagram. There are 500,000 plus active Instagram influencers. And 81 percent of those influencers have between 15,000 to 100,000 followers.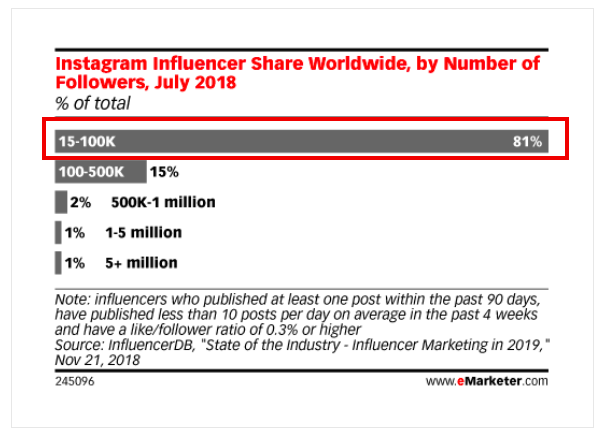 To gain more followers on Instagram, social media influencers need to find a niche and attract a target audience. The good news is that there is a target audience and plenty of Instagram users to go around with over a billion active monthly users.
Do you want to take your influence to the next level and get more money for your Instagram posts? Our how to earn money from Instagram strategies may be just what you're looking for.
Let's dive in!
Influencer Strategy #1: Get Paid From Instagram Brand Sponsorships
Brand sponsorships are the top way to make money from Instagram. This is why it is the #1 influencer strategy when it comes to how to earn money from Instagram. But making cash money via brand sponsorship is slightly more challenging than it may appear.
There are two important metrics you need to attract brands in order to land those profitable sponsored posts. Follower count and engagement rate.
In recent years, brands are actually becoming less interested with follower counts, and more interested in engagement rate. But having more followers doesn't hurt your cause when it comes to making money from sponsored posts.
You can, however, still make money on Instagram with under 5,000 followers. But when you gain more followers on Instagram, your engagement rate per post will go up, as long as those followers are real and not bought. Never buy followers — Period!
A good engagement rate example comes from Instagram micro-influencer @sweatandtell . . .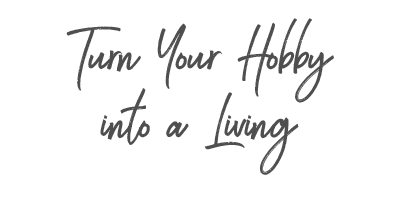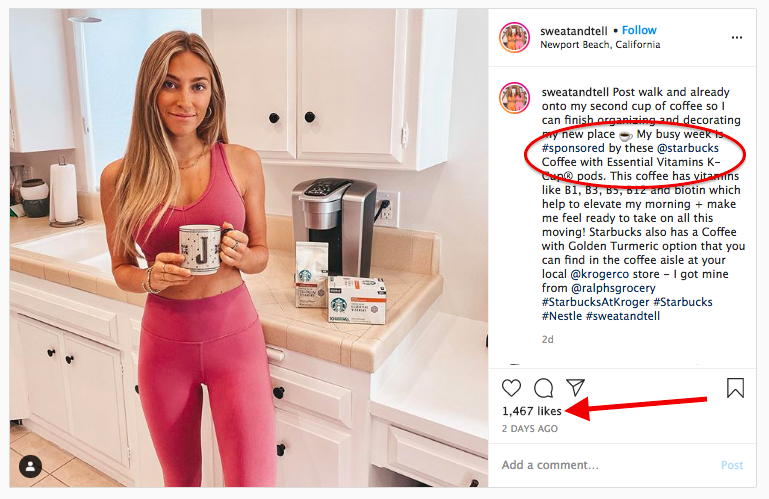 This micro-influencer collaborated with Starbucks Coffee for this post, netting an engagement rate of 2.7 percent in two short days. This engagement rate is above the average Instagram image post rate of around 2 percent.
How do you land these types of brand sponsorships? Let's take a deeper look.
Really Define Your Instagram Target Audience Niche
If you want to earn money from your social media influence, you need to gain more followers on Instagram. To gain more followers, you need to know the audience and niche you are targeting inside and out. And it helps if you are passionate about your niche.
Why is this important, other than gaining more followers? Brands will normally only partner with influencers in their industry and niche. Or at least something close.
This is because influencer marketing on a brand level is all about gaining access to a built in audience that will already be interested and engaged in their products and/or services.
If you do not have a defined niche, you may find it difficult to land those profitable brand sponsored posts. This is also why 55 percent of brands prefer working with micro-influencers.
Micro-influencers, like @beautybyjulia, have a very defined niche with very loyal followers ready to make purchases based on influencer recommendations . . .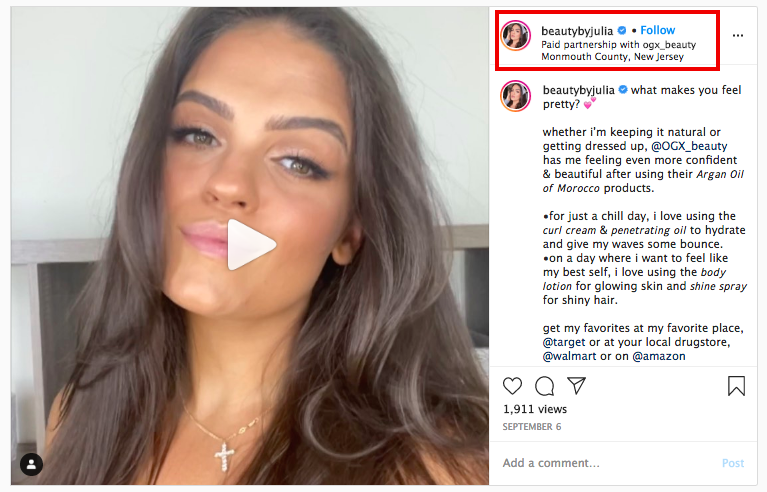 You can see that having a defined beauty niche helped this Instagram micro-influencer land a paid sponsorship with OGX Beauty.
Gain More Followers On Instagram By Building Trust
More followers equals more engagement. But this how to earn money from Instagram strategy also hinges on building trust with your audience. Because if your followers don't trust you, your engagement will be low per post. This decreases chances of netting brand sponsorships.
How do you build trust? Post quality content that your audience wants more of consistently. Consistent posting is one of the best ways to build trust, since you are continuously popping up in follower feeds.
Posting consistent content within a specific niche has allowed Instagram art influencer @dailyart reach 9 million followers . . .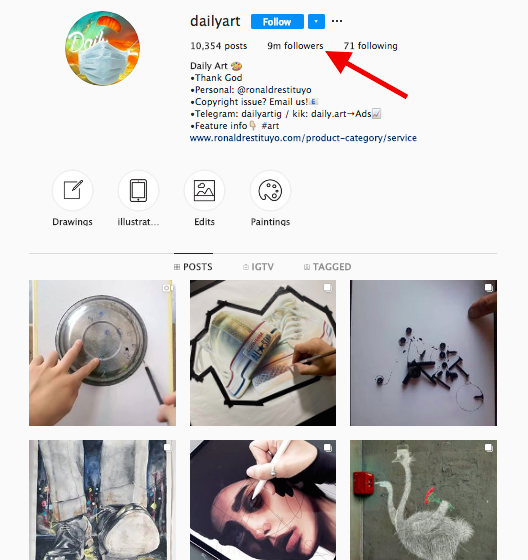 Begin Landing Brand Sponsorships For Money
Once you have a clearly defined niche, gain more followers on Instagram, and build loyalty, it is time to land those cash money brand sponsorships. This is, however, takes a bit of work.
There are two ways to attract brands and get paid for sponsored posts. The first way is to do a bit of research and compile a list of brands you want to partner with. This can be a bit time consuming, because you have to do outreach on your own.
When reaching out to a brand, you need to first find the marketer at the brand that handles influencer marketing. Next, you need to compose a pitch email with your niche, key metrics (followers, engagement rate, niche, etc.), as well as your story.
A pitch email example looks like this . . .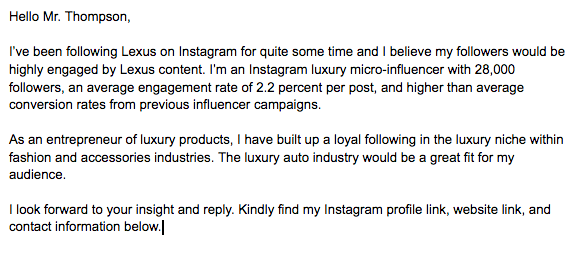 The second way to land brand sponsorships on Instagram is to partner with an influencer marketing platform. Influencer marketing platforms, like Scalefluence have robust brand networks, as well as marketing agency networks.
Influencers that partner with influencer platforms can access these networks, eliminating the need to find and pitch brands on their own. Influencer marketing platforms match brands with influencers, negotiate contracts, and often get top dollar for sponsored posts.
Understand how to start making money on Instagram by building your influence. This will ultimately lead to brand sponsorships and more influencer revenue.
Influencer Strategy #2: Establish An Affiliate Marketing Revenue Channel
Affiliate marketing is next up on our how to earn money from Instagram strategy list. If you have yet to utilize affiliate links to make money as an influencer, you are missing out on big time revenue.
What is affiliate marketing exactly? Affiliate marketing is a way for influencers like you to partner with brands in a more passive way. Once approved as an affiliate via an affiliate marketing platform, you can access brands and post affiliate links.
When followers visit brand product pages via your affiliate links and make a purchase, you get a percentage of the sale. It is really that simple. Let's take a look at how to get started with affiliate marketing as an Instagram influencer.
Have A Very Defined Niche And Target Audience
Just like brand sponsorships, it is critical to have a very defined niche when it comes to affiliate marketing as a social media influencer. This will increase success and profits when you post affiliate links and recommend products to your followers.
Join An Affiliate Marketing Network
The next step to setting up your affiliate marketing revenue channel is to partner with an affiliate marketing network. These networks, once approved, give influencers access to top brands in their network, like Nike, Reebok, Nordstrom, Macy's, Walmart, Best Buy, Dell, Lululemon, and other major brands.
Affiliate marketing networks to consider are Rakuten, CJ.com, and FlexOffers.com. To get approved, simply sign up as a publisher . . .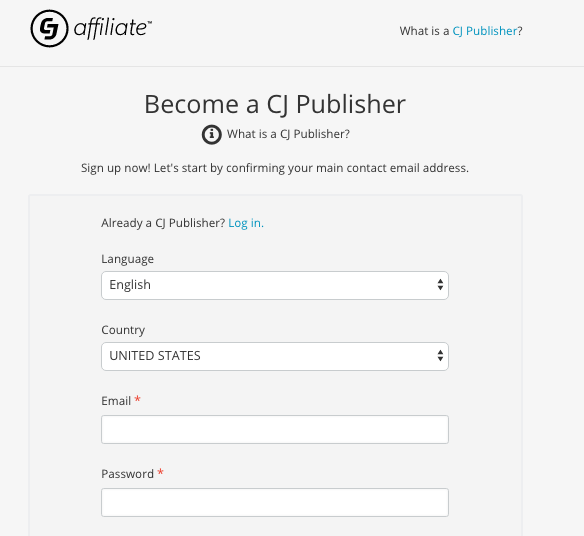 Recommend Affiliate Products On Instagram Via Affiliate Links
Once approved as a publisher on one or more affiliate marketing networks, you can begin making cash money via affiliate links. All you need to do is choose affiliate products and recommend them to your followers in an Instagram post.
Here's how Instagram influencer @natashandlovu makes the most from affiliate marketing via her Instagram and YouTube . . .

First, she links her YouTube channel from her Instagram profile page. Then in the YouTube videos, she includes the affiliate links . . .

When her audience clicks through, they land on the product page where they can buy the affiliate product. You can see the Rakuten affiliate ID in the URL of the product page . . .

This is how to maximize your earning potential as an Instagram influencer, regardless of how many followers you have. Nano-influencers to mega-influencers, leveraging affiliate marketing can generate serious social media influencer revenue.
Influencer Strategy #3: Market And Sell Your Own Brand Merchandise
This is the final how to earn money from Instagram strategy. And it can be a pretty profitable revenue channel for influencers with a creative, entrepreneurial mindset. While selling products for brands via sponsorship posts and affiliate links, start selling your own brand merchandise.
This is actually easier than it may seem. This is because your followers already like and trust you. They love your content. And they would surely buy some personal brand products from you.
Here's what this looks like for Instagram influencers via @yoga_girl, a mega-influencer with her very own pancake company . . .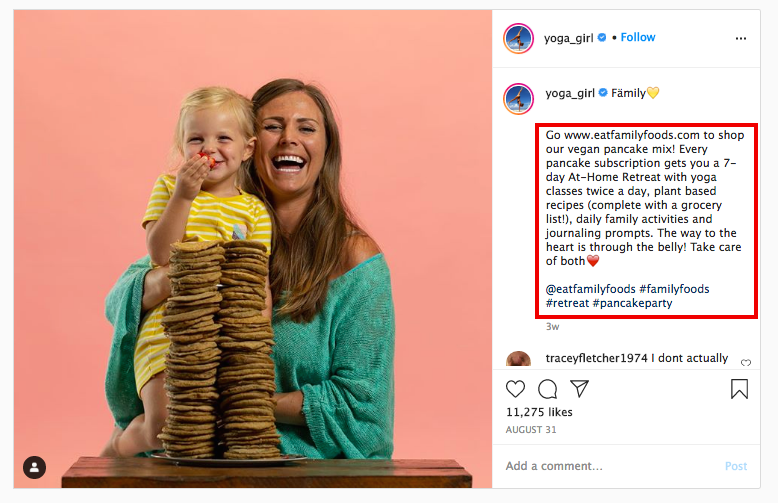 You can see that @yoga_girl promotes her personal brand products via her Instagram When you go to her linktree from the Instagram bio, you can learn more about the plant-based pancakes brand . . .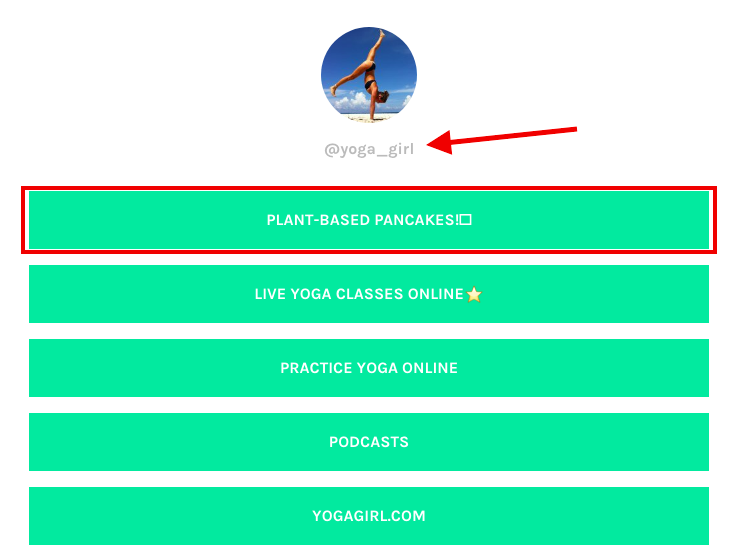 From there her audience can click through to actually purchase the pancakes . . .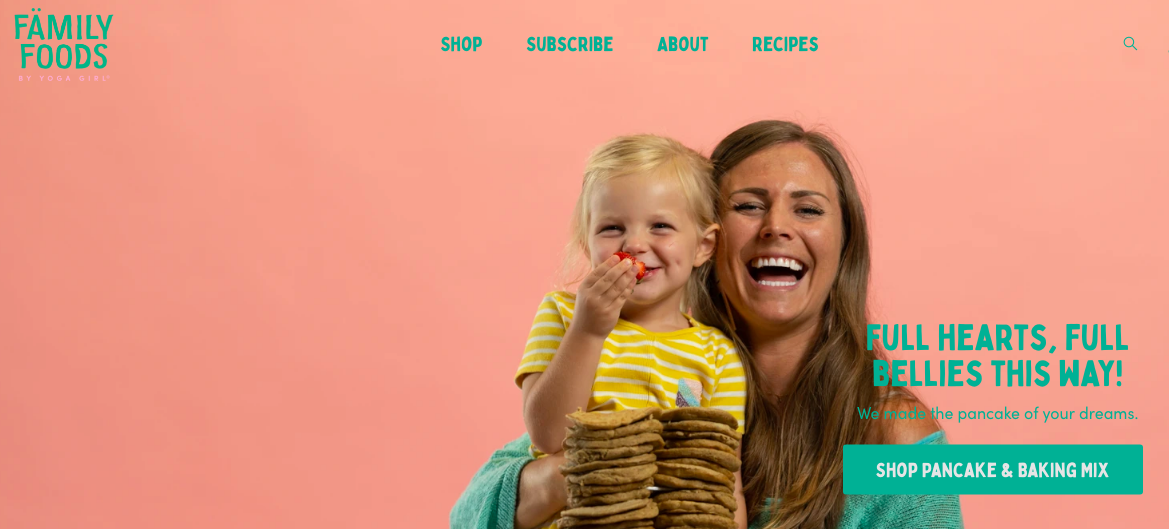 With 2.1 million followers, you can bet that this Instagram influencer has sold quite a few boxes of pancake mix.
How To Start Making Money On Instagram Is Easy When You Have A Strategy
The above 3 influencer strategies for how to earn money from Instagram can prove very useful for social media influencers. You can even utilize these strategies across multiple social media networks like Facebook and YouTube.
The above 3 strategies are, however, only the tip of the iceberg. To learn more about how to boost your social influence and grow your influencer income, connect with Scalefluence, a premiere influencer marketing platform that puts influencers first. Unlock your full influence potential today.