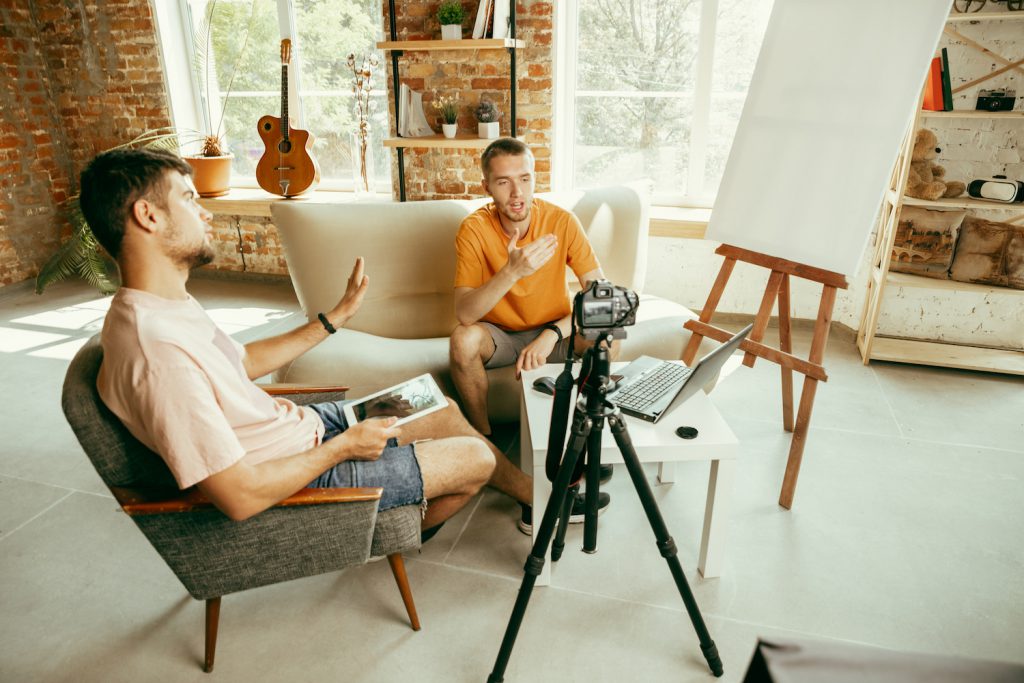 With Scalefluence, you get paid what you're worth. We'll connect you with great brands and capture your audience and engagement for you while we're at it. No more justifying pre-production costs to marketers!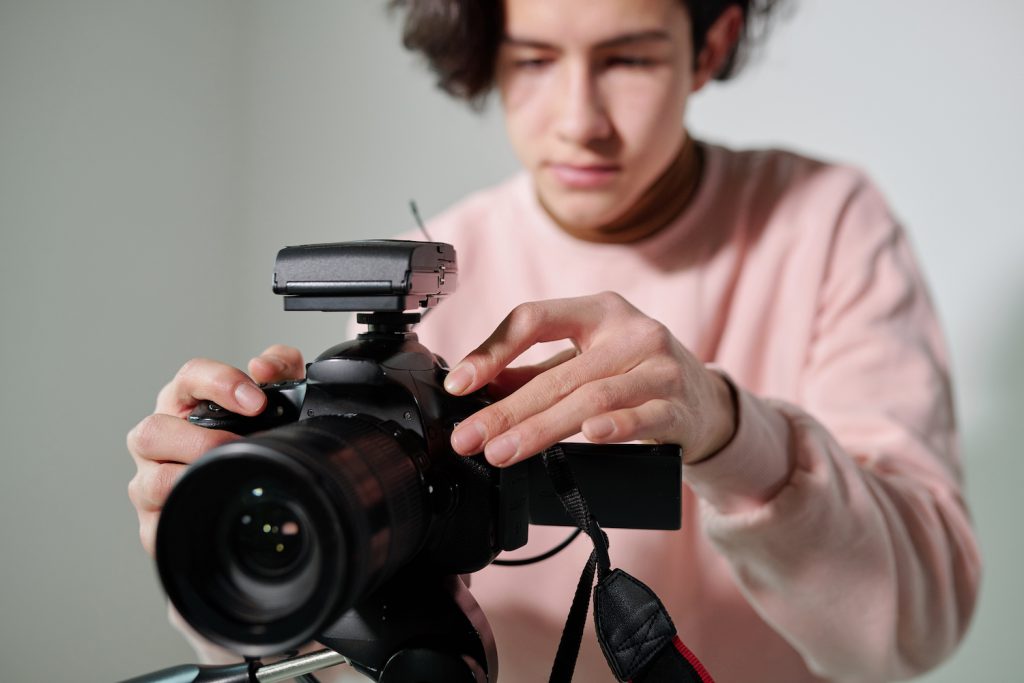 We'll also pitch you branded offers and send you digital assets for you to work with. That means more time spent on creating great content and less time looking for opportunities. Easy and efficient!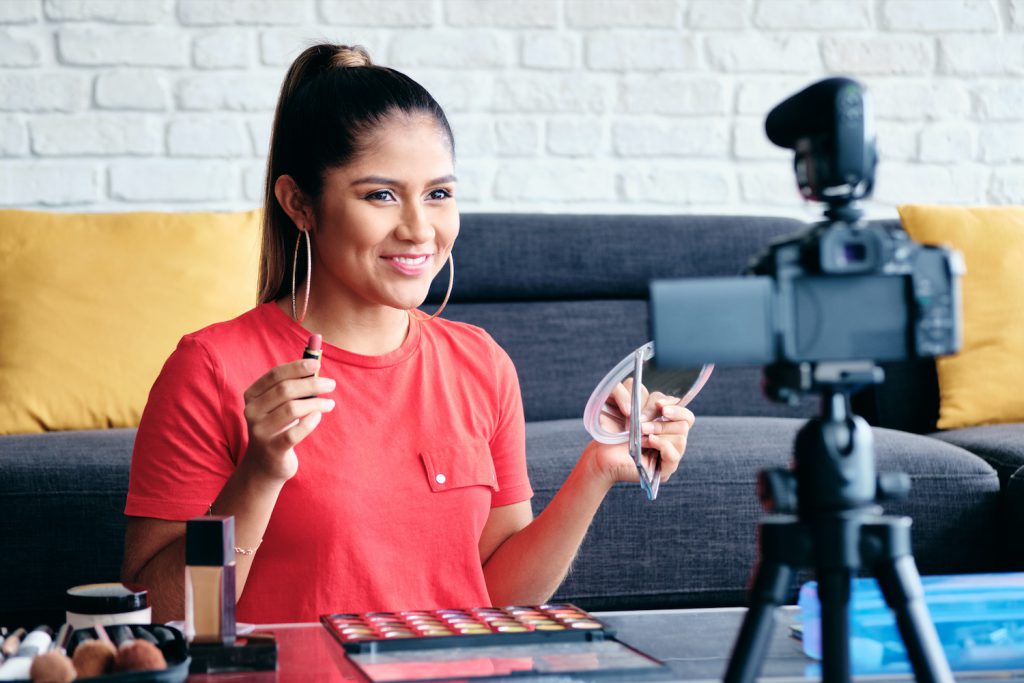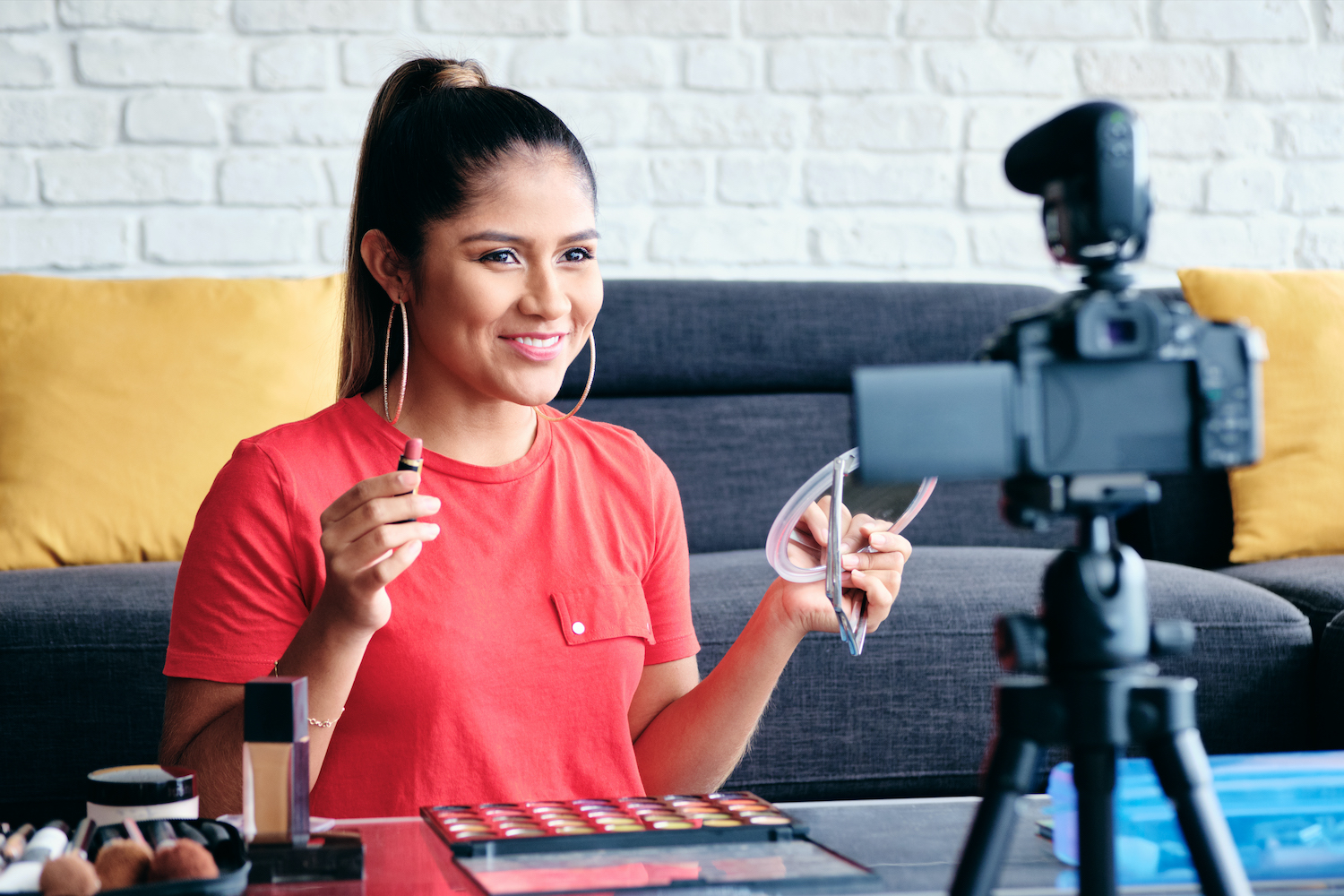 It's about time you get to focus on your amazing videos instead of assessing requests from brands! With Scalefluence, you'll get paid doing product reviews, pre-roll ads, referrals and more.
See what the buzz is all about by signing up now!