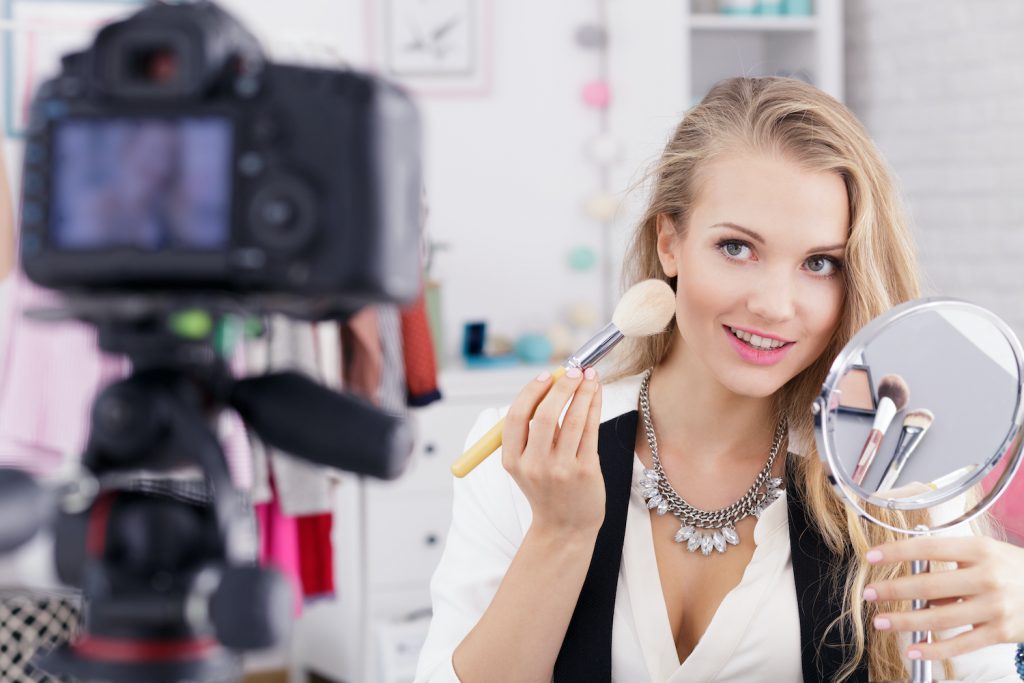 With Scalefluence, you can finally say goodbye to working with an over-hyped, robotically enhanced audience on a YouTube channel. Look no further, the real YouTube stars are here.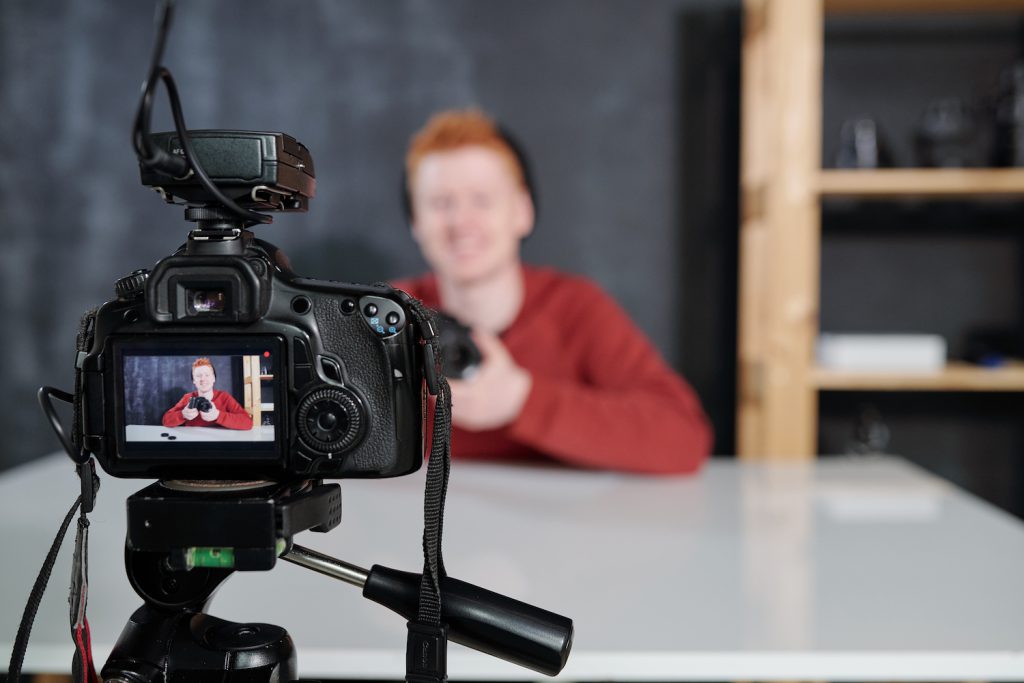 We'll send you in-depth data directly from the Google / YouTube API. That means less time digging for information, less pie charts and more free time. Easy and efficient!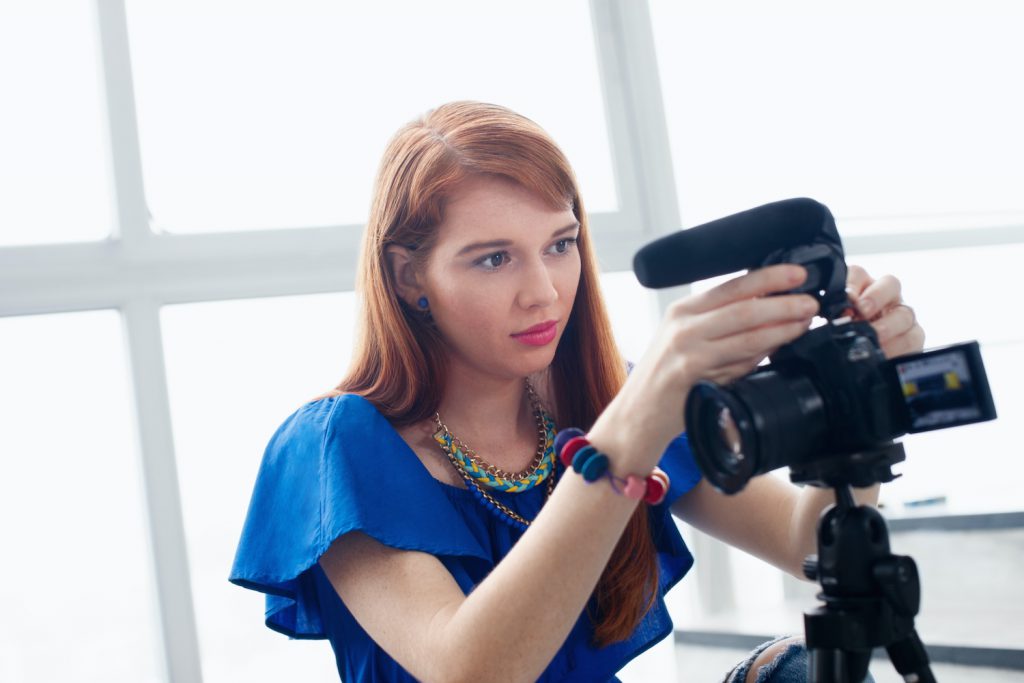 You'll also be able to quickly deliver branded assets for our content creators to seamlessly work into a pre-roll ad, or simply ship your product out for a review. And don't worry, influencers don't get paid without your approval.
See what the buzz is all about by signing up now!