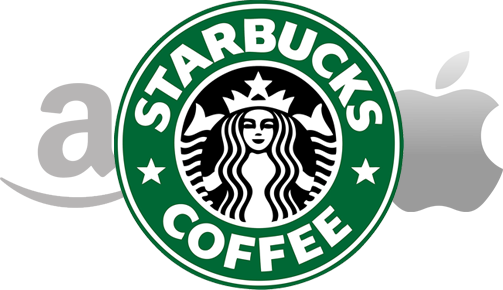 Give your brand an authentic voice with data-driven influencer marketing
Influencer marketing lets brands connect with their audiences in a meaningful, non-intrusive way. Did you know that consumers trust influencer recommendations over branded marketing messages? This makes partnering with influencers essential to campaign reach, brand loyalty, and increased revenue.
Our high-level influencers create brand awareness, while micro-influencers have the engaged following you need to create action, and better yet, sales. Well-crafted influencer campaigns prove to be the most powerful and effective marketing asset available today; inspiring consumers to take action.
Pairing your marketing message with an influencer is simply the smartest way to deliver meaningful content to a loyal, built-in audience.