WE WORK WITH A WIDE RANGE OF AGENCIES WITH CLIENTS IN EVERY INDUSTRY
We're trusted by agencies with clientele in every industry. Scalefluence is a full-suite service offering end-to-end influencer marketing solutions for inbound marketing, PR, social media, and SEO agencies, among others. Our team is dedicated to you and your clients' success with high-level expertise that simply gets the ROI your clients demand.
SCALABLE INFLUENCER MARKETING FOR YOUR CLIENTS
Having an impactful and scalable influencer marketing solution at the ready is vital in a saturated online marketplace. Our data-driven influencer marketing solutions allow your clients to influence at scale. With a robust list of high-level influencers at your fingertips, you can connect clients to any number of influencers in a desired online community to make your next marketing campaign a success.
WOW CLIENTS WITH INFLUENCERS AND BLOGGERS THAT GET HIGH-LEVEL RESULTS
The ability to provide scalable influencer marketing that is ROI focused will wow your clients, and wowing your clients has a positive impact on your bottom line. When agencies can showcase marketing efforts that get high-level results, retention rates and profits skyrocket. Partnering with Scalefluence does this to perfection.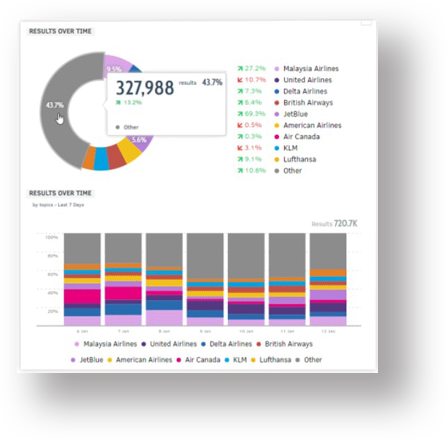 DATA-DRIVEN REPORTING DELIVERED IN REAL-TIME
Highlighting influencer marketing results in real-time is a must for your clients. Our data-driven reporting gives you and your clients detailed insights into campaign growth and success.
We compile key analytics and transform them into easily digestible reports that paint a clear picture of reach, engagement, CTR and ROI. Your team members also have access to a client dashboard to keep them updated on their campaign success.