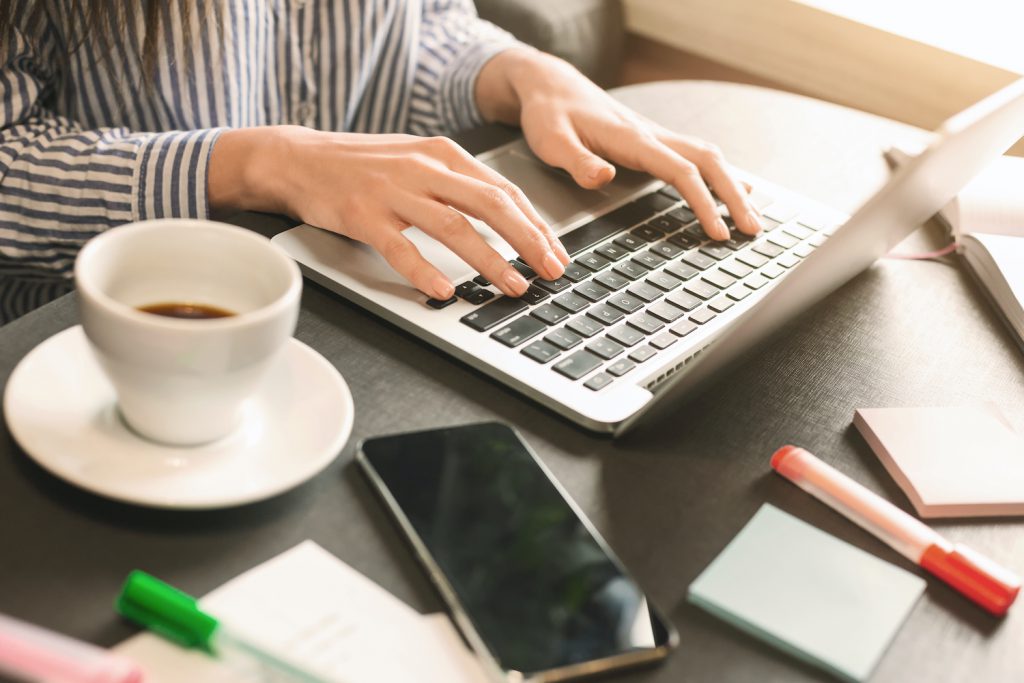 With Scalefluence, you can finally track the performance of a sponsored blog post and social shares over time. And not just site traffic. Clicks to your offer, too.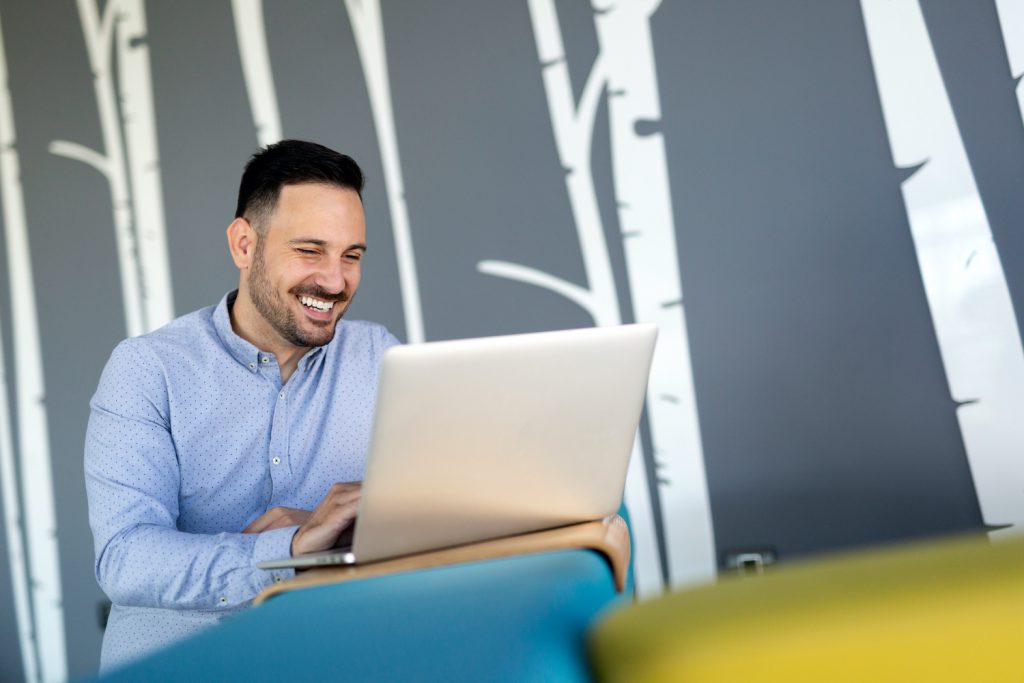 Our blogger traffic is always Google-authenticated. Our sponsored content also avoids FTC concerns thanks to required disclosure.
Create a pitch with assets and bullet points for bloggers to write about. Then, approve copy, publish and track the performance. It's that easy!
See what the buzz is all about by signing up now!