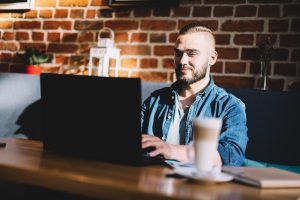 Get Exactly What You Need
Working successfully with bloggers can be quite tricky, but you know that. At Scalefluence, we've created a better way for you to work with writers. We'll make sure content your audience will love to read is created. We'll make sure you're matched with bloggers who represent your brand well. Who can SELL your brand well. The content game can be hard, but let us make it super easy.
E.A.S.Y.
You don't need to spend hours reading pitches for guest posts that go against your content vision. Nor do you need to settle for a writer who doesn't quite get your brand's tone. It's time you let Scalefluence show you there's a better way to do content. One where you're in charge and get exactly what you need. Don't worry, it's not too good to be true. It's just what Scalefluence is all about.
Bloggers love writing and you want the highest quality content associated with your brand's name. That's why Scalefluence lets bloggers carefully craft great articles using no-follow links (that means no Google issues!) and FTC disclosures – keeping your brand away from any legal issues as well. The best part? You choose the topics. Draft a few bullet points and let a blogger do the rest. We did warn you it'd be easy, didn't we?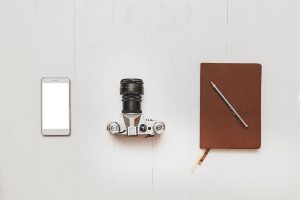 Your Topics Your Way
Stop reviewing pitched guest post ideas. Your ideas are what matters. Leave the writing to the writers, but make sure you have finished blog posts that are exactly to your liking. Posts that people love to read, but that also make a big difference on your bottom line. Let us match you with the best bloggers in the business. You'll collaborate with fantastic, creative writers while having more time to focus on your important day-to-day activities. Let's make you more money, shall we?
Looking to up your blogging marketing game? Wanting to work better and smarter? Want the topics you've chosen to be elaborated beautifully? Want to make more money with written content? Then you've come to the right place! Let us show you the future of blogger business.
Get started right now! The difference our services can make in your life is mind-blowing. Here's to better content and less worries!