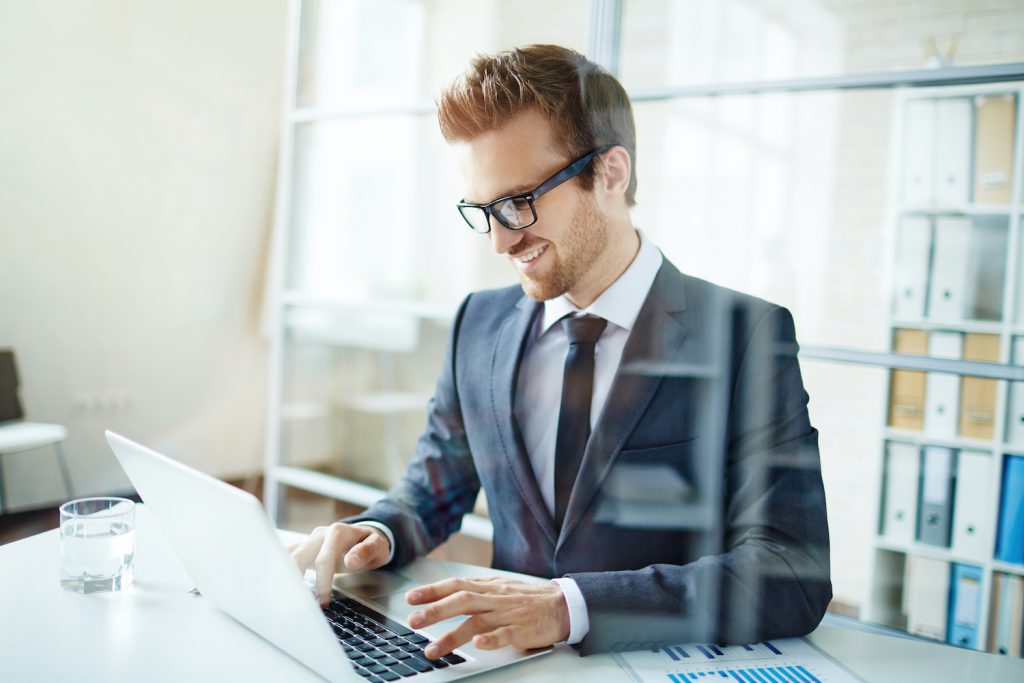 With Scalefluence, you can finally say goodbye to the same old pitches about guest posts and to chasing down payments.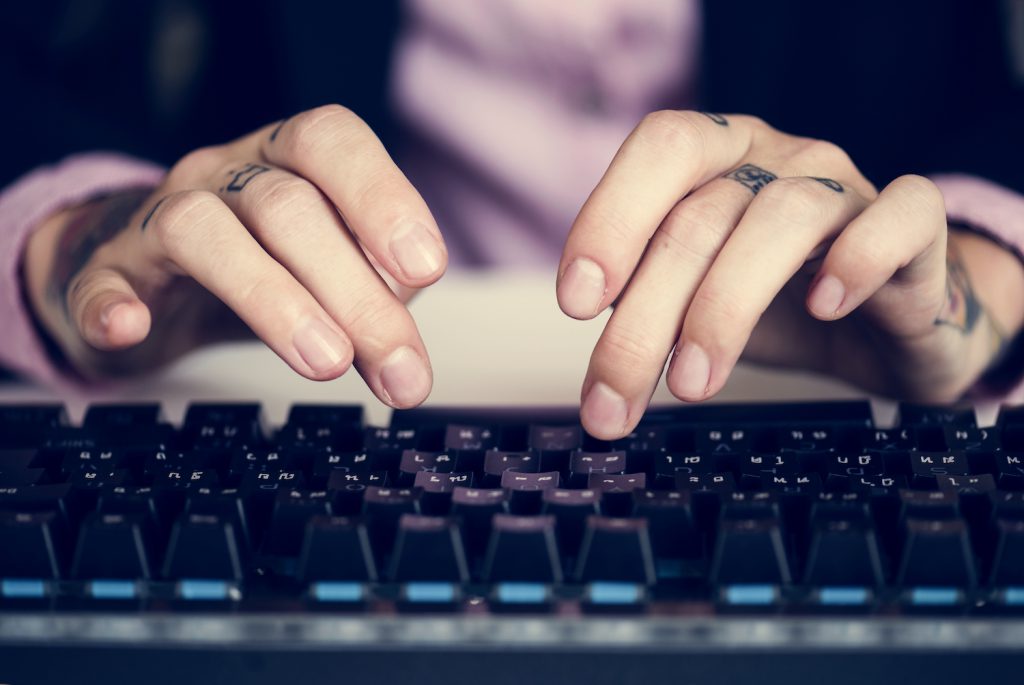 Our sponsored content avoids FTC concerns thanks to required disclosure. And (hurrah!) you can kiss Google issues goodbye with our no-follow links. You'll finally have the freedom to create great content while keeping your readership's trust. Yes, that means focusing on what you actually love doing : writing!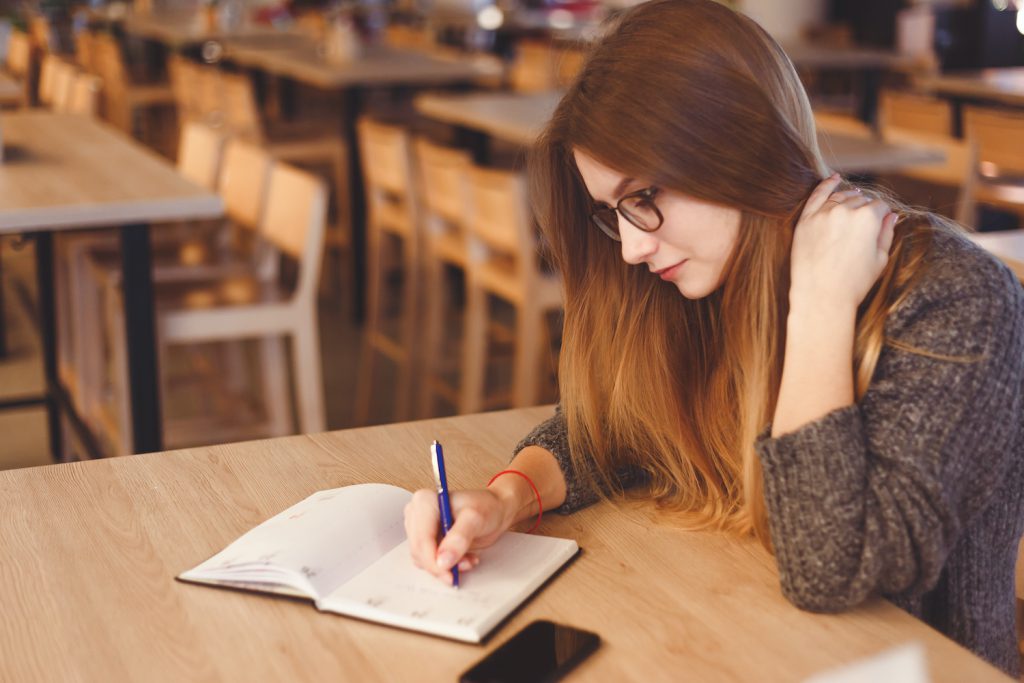 And don't worry, payments will be prompt. Finally! You've always known you deserved so much better.
See what the buzz is all about by signing up now!