With Scalefluence, you set your own prices and get paid on time. No more haggling about prices with brands, you're in charge now!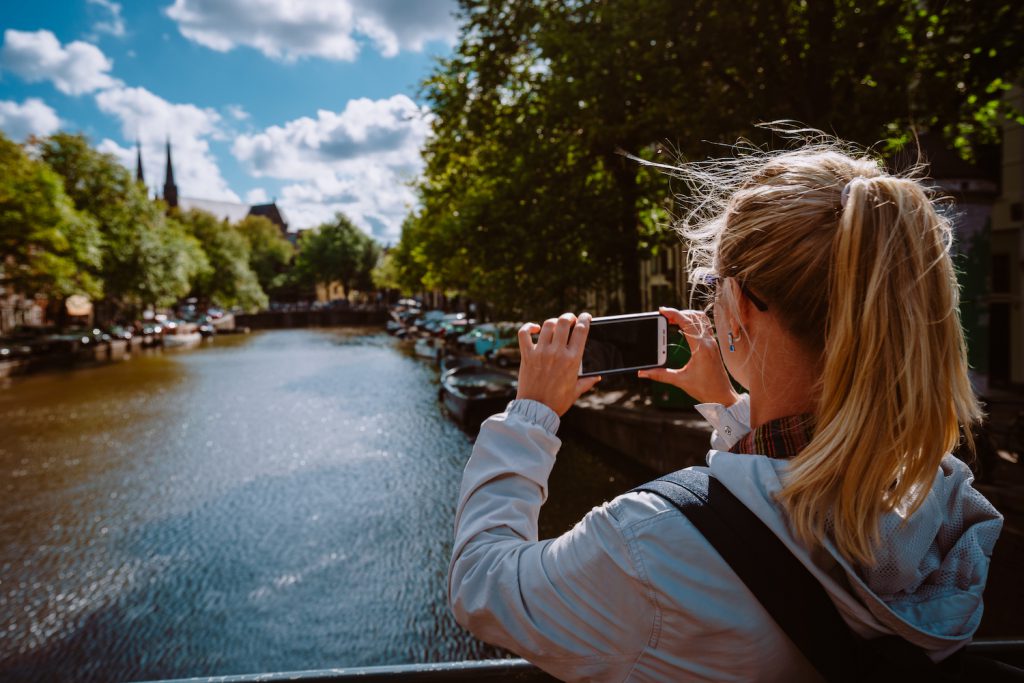 All creative assets will be sent to you for pre-approval so they can be naturally introduced into your stories and feed. Accept or reject new opportunities with the click of a button. Easy and efficient!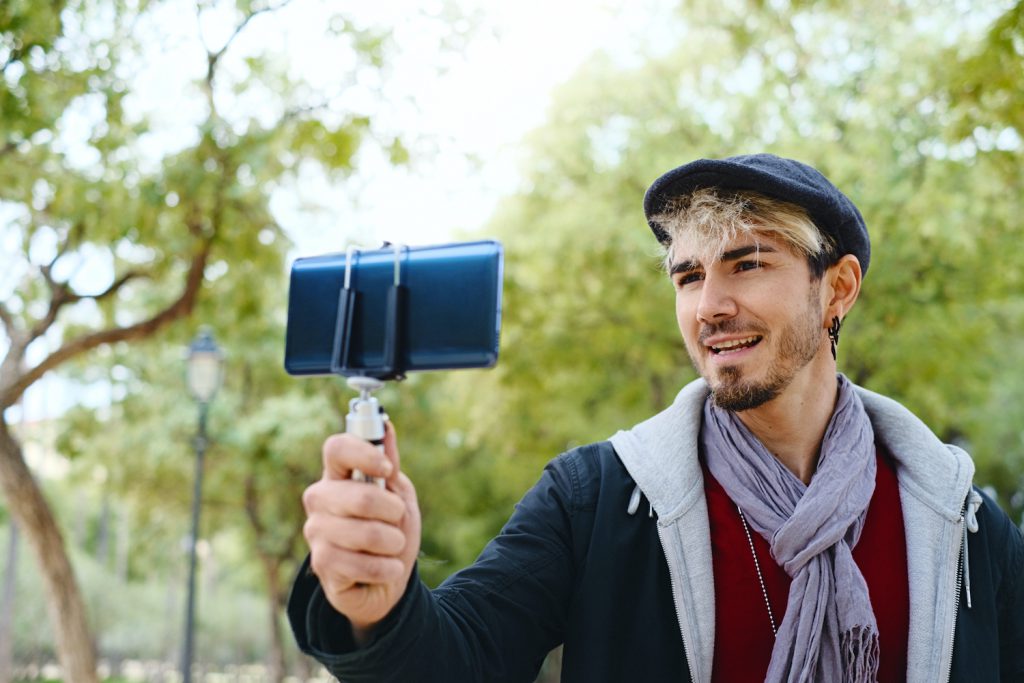 And don't worry, FTC-compliant disclosures are ensured. We'll also make sure you get no more pressure from unwanted marketers. Finally!
See what the buzz is all about by signing up now!